The short answer is YES! But it wouldn't be a good blog post with just the short answer would it?
Just like everything else with the recruitment process, you need to stand out: and your highlight video is one of the best ways to do this. It is no secret that many colleges are facing budget cutbacks and quite often the athletic departments are taking the biggest hits. What that means is the big recruitment trips are few and far between. If you are wanting to attend a college more than 30 miles from your home, a recruitment video is a must.
Host your highlight videos in one place
You need a place to host your videos in one place. Create a Youtube channel just for your highlight videos. The downside to Youtube is they will have ads and a good chance after the video the coach sees another highlight video. The upside: it is Free.
Vimeo is a free hosting platform. They do have paid plans starting at $7 a month, which would be plenty for recruitment videos.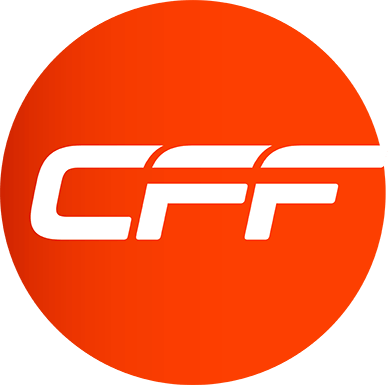 College Fit Finder is Rush's official recruitment platform and a great place to link your videos. If you are a member of Rush Nation, College Fit Finder is free for you. If not a member of Rush, you can sign up for College Fit Finder HERE.
Introduction Video
You will need a helper to hold your phone for this one. Record a 1-2 minute video introducing your self. Talk about what you are looking for in a college, major, class size, etc. What are your athletic and academic achievements. This is a chance to show the coach your personality and talk about what makes you special.
Video Tips
Keep your videos short-1-2 minutes each video
Create 4-5 short videos that showcase a specific skill. For example: If you are a Center Back have a highlight that shows:

Winning balls out of the air
Distributing the ball
Chasing down an attacker
Battling against players

Don't overthink your video. Don't worry about sound effects, background music or special effects. Keep it simple and to the point.
Show the best highlights first. In a 1-2 minute video you should be able to put together quite a few highlights, show the best one first.
Get to the point. Show the highlight, not the entire build up play.
Highlight yourself. If you are able, highlight yourself, put an arrow, circle yourself, or something to show who you are in the video.
How do I get video?
Cell phones have come a long way with the ability to record in HD. If you have a video editing software, record it and edit the video yourself. Be sure to take the sound out, you never know what is being said in the stands.
You can also hire a video company to record the game. They will be able to record the game from higher ground. The downfall is that you will want multiple games to get the best highlight videos, which increases the cost.
If your team records games, ask for that footage and edit it.
Goalkeepers
Highlight videos are harder for keepers. If you can get some game footage of saves and punt that is helpful, but not always easy to get. You want to be sure to have footage of training sessions. Working on power dives, balls on the ground, distribution and footwork. These videos can be made with a high quality cell phone camera
Remember, there are thousands of high school players trying to get college coaches attention, what are you going to do to stand out?