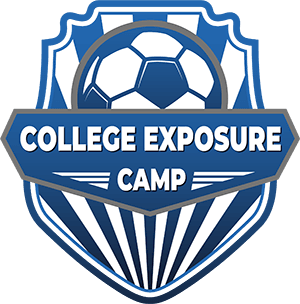 College Exposure Camp
The College Exposure Camp Combine 

provides

 an incredible opportunity for players to be seen

 and work directly

 

with 

college coaches. Players will be taken through a day of games, training, and become more educated on the recruitment process during this event. 
All on field training will be run by current college coaches.
The #1 College Exposure Camp in the Country
We saw a need for a high-quality College Exposure Camp that truly focuses on you as a player, not just making money. So what does that mean for you?
We have the largest, most extensive college coach network in the country!
We have access to the most up-to-date recruitment information and NCAA rules.
Our focus is YOU. We want to help you get better prepared for college soccer.
Our goal is for you to gain maximum exposure to college coaches. College Exposure Camps are open to ALL high school-age players from any club.
"The camp was really fun and it helped me understand the process and what I needed to do to be successful." – A.Lipic
"I learned that playing college soccer will be one of the best experiences in my life, but also one of the toughest because it will require an exceptional amount of hard work and a strong mentality." – M. Gantner
"I loved getting to meet and connect with the all of the coaches because it gave me an idea of what to expect when meeting college coaches." – A. Soots
"It was fun to learn from coaches and players more about the game and then be able for us as players to showcase our talents and work ethic." – N. Hubbard
"
It was super fun and I'd recommend it to anyone!

" – A. Ruter
"I really enjoyed the college ID camp, even though it was super hot, the coaches and players made the day fun and super enjoyable." – K. Pedelty
"I really enjoyed having training sessions with the college coaches. It gave me an idea of what they expect and the kind of drills they would do with their collage teams." – T. Whiting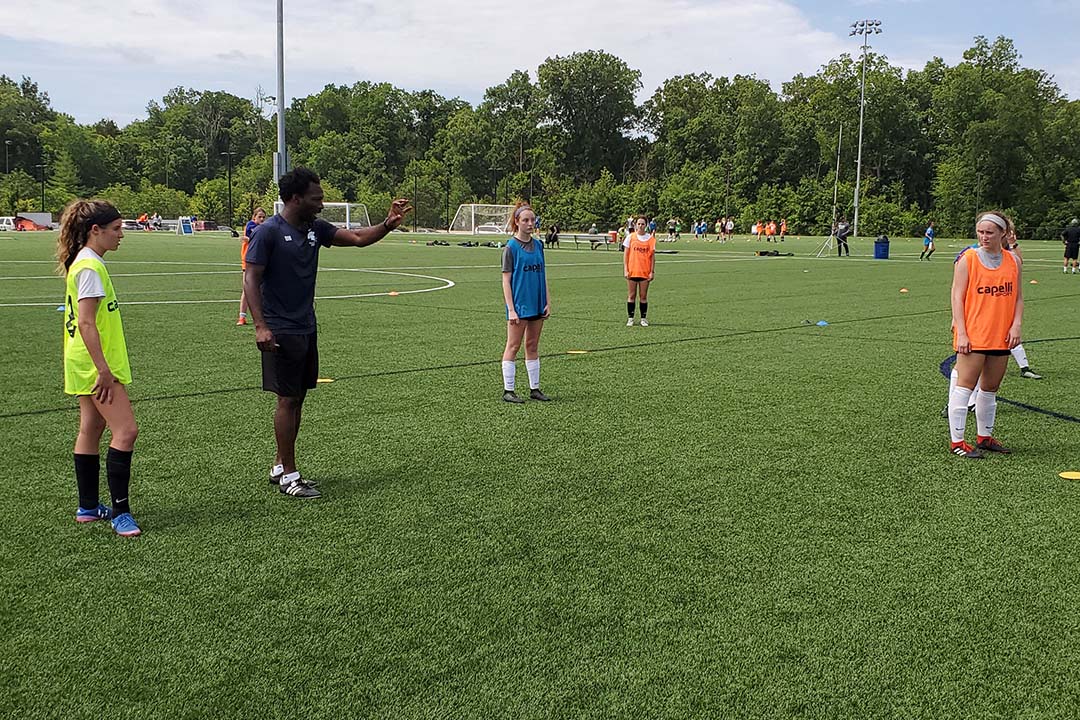 College Coaches & Players
To be the best, you must train with the best. All sessions are run by College Coaches and current College players.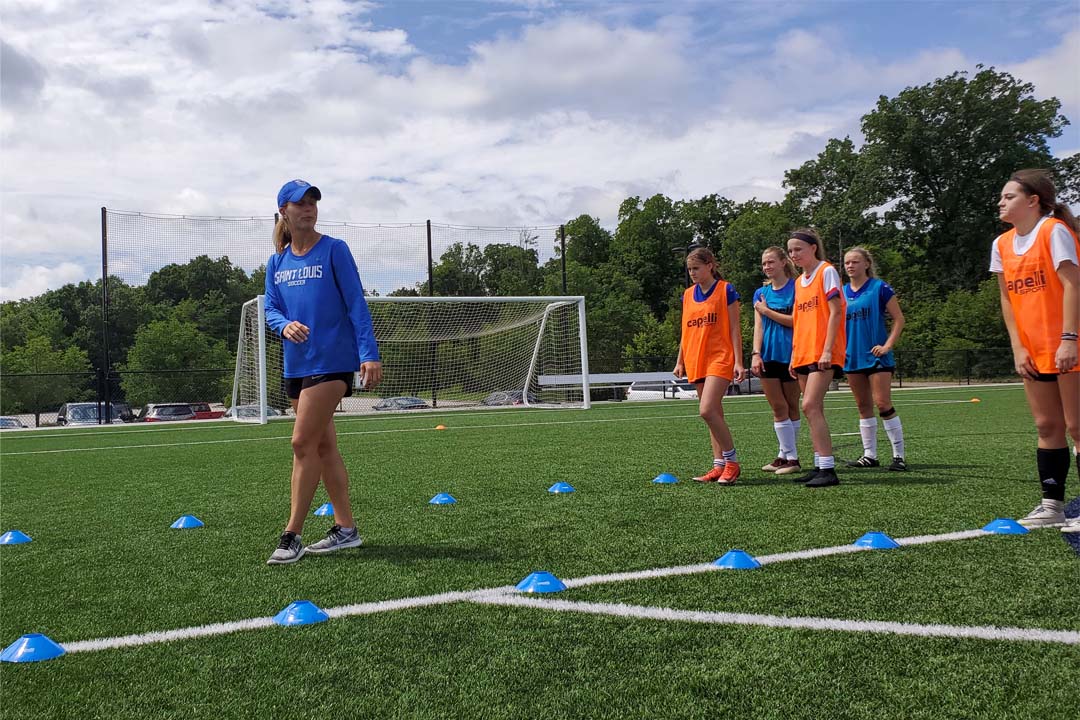 Technical Training
2 hours of Technical training sessions by some of the best coaches in the country. Learn what is expected to play at the next level.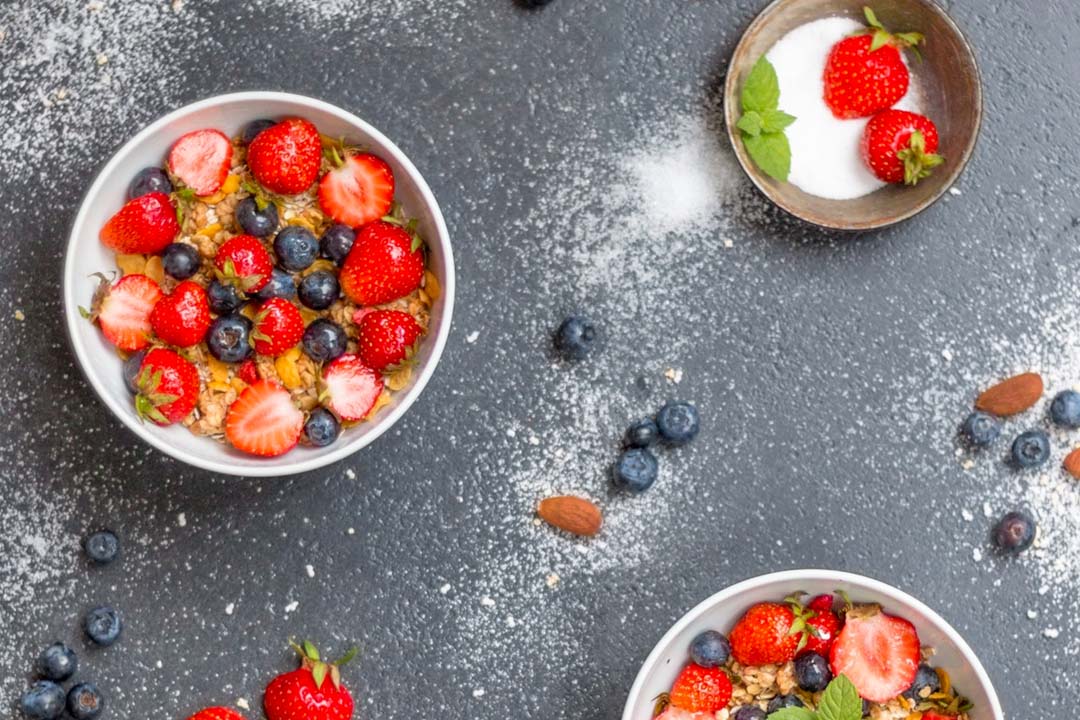 Nutrition Seminar
Talk with coaches and players about how to prepare your body for the next level.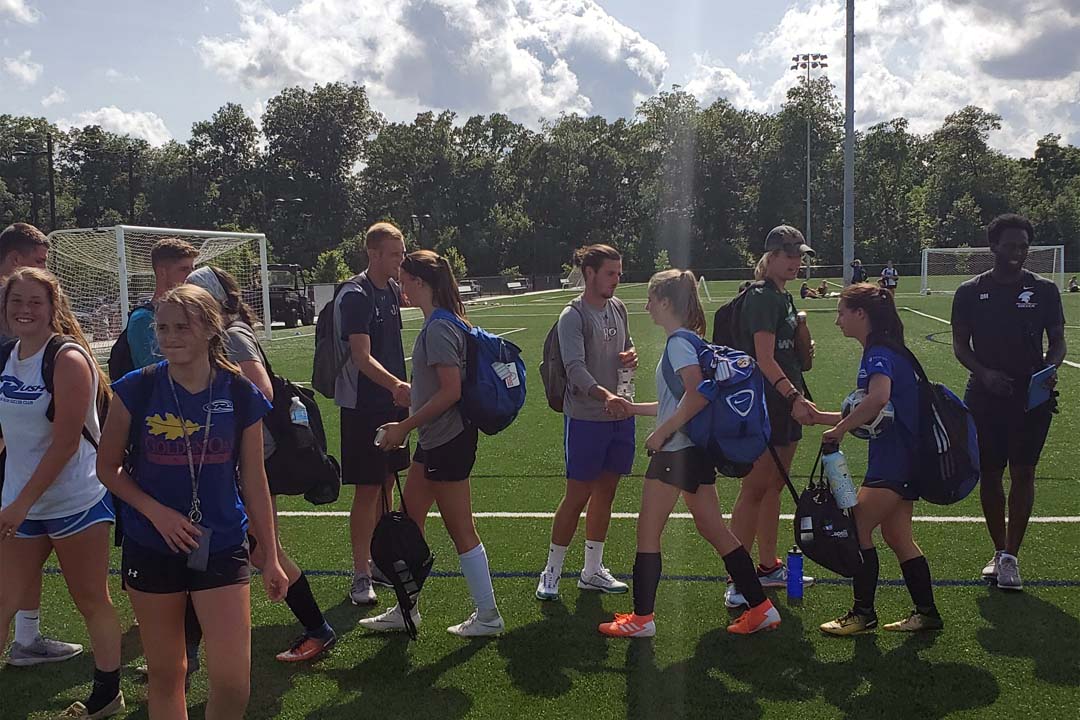 1on1 with coaches & players
You will get 1 on 1 time with College Coaches and current college players. learn about the day-to-day life of an athlete. Ask about the classes, travel, etc.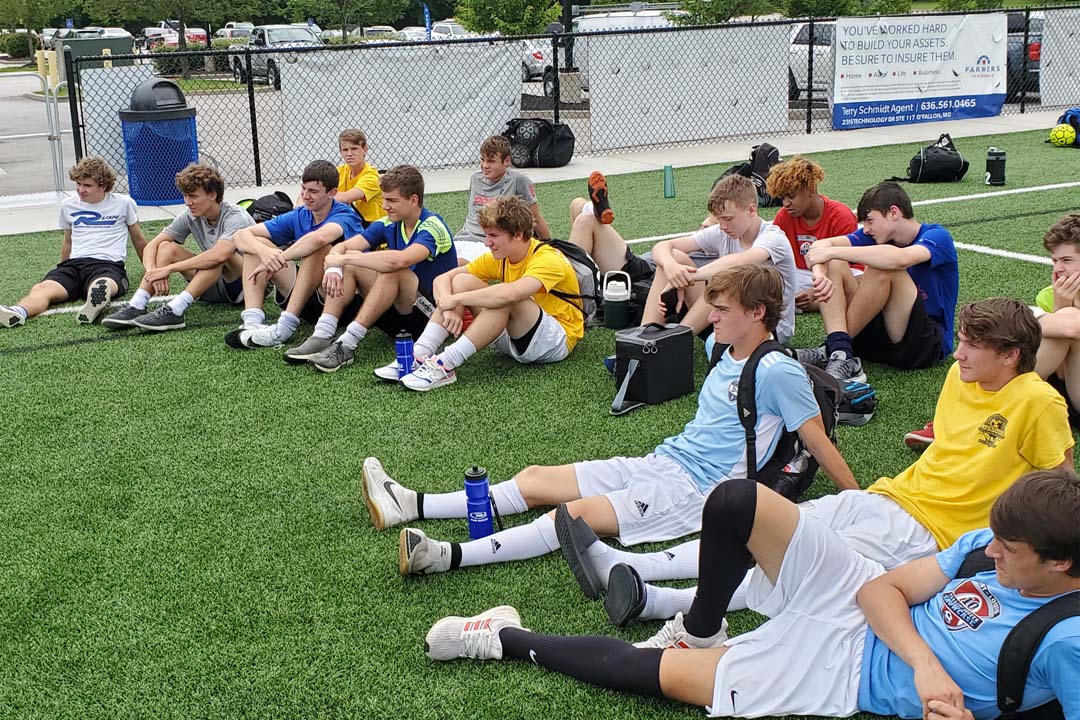 Break Out Sessions
Bored with the same College Recruitment panel? So are we. Chat with coaches AND players during 3 different break out learning sessions.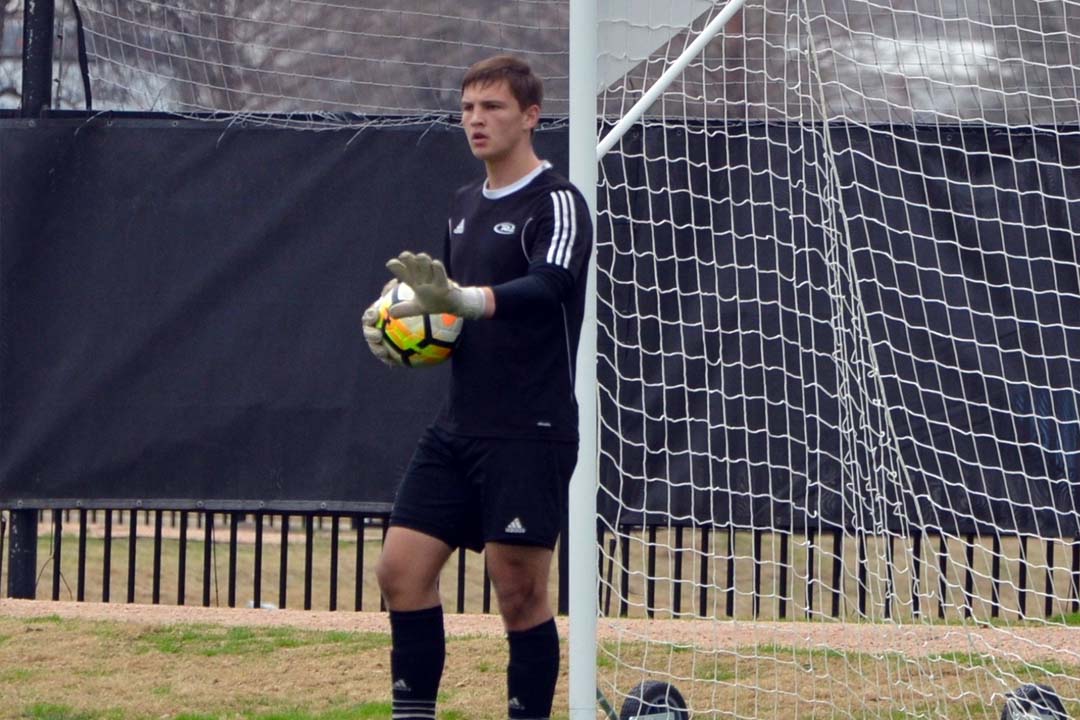 Goalkeeper Training
Spend time with College Goalkeeper coaches in training sessions and live games.